Arbor Upcycle: Environmentally Responsible Father's Day Gifts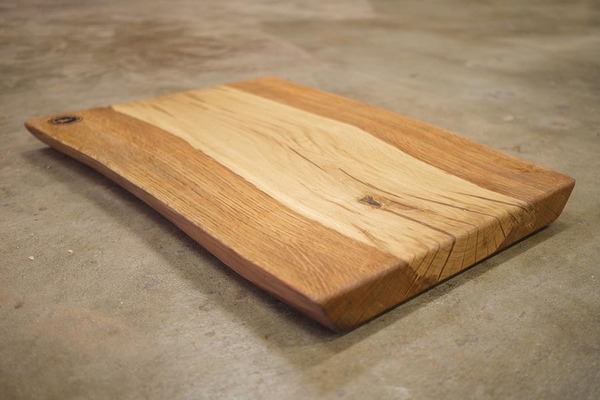 Father's Day is a great opportunity to let Dads know how much we appreciate and value them! It's worth making the effort to recognize the Dad in your life who's doing a great job!
But shopping for Father's Day can be frustrating, especially if you hate the idea of creating waste. It's a sad fact that most of the Father's Day cards and gifts in big name stores will likely end up in a landfill before long. That's where Arbor Upcycle comes in! Think of our San Francisco based milling operation as a kind of a tree recycling center. Do you want a Father's Day gift that is
truly unique
locally sourced
a work of art
AND environmentally responsible
Meet Arbor Upcycle! Our wood products are gifts that cut down on waste instead of creating it.
Arbor Upcycle: Milling Dead Trees Back to Life
Arbor Upcycle is the wood milling division of Arborist Now, San Francisco's top rated tree care company. We love trees, and we hate to see them taken down. But no tree can go on forever. When the time comes for tree removal, we don't let the trees end up in a dump. We bring them back to our mill where our artists and craftsmen get them ready for a new life. Every tree is unique, and we don't try to sand and saw those differences away. The natural beauty of the tree shines through all of our wood products.
Arbor Upcycle is San Francisco's local source for wooden Father's Day gifts. We offer wood products big and small, from coasters and chopping boards all the way to furniture, flooring, and cabinetry. We have a selection of finished pieces that are all ready for you to take home. If none of them is quite the right fit, we'll work with you to create a custom piece that's exactly what you want. Have a Dad who likes to do the woodworking himself? Father's Day is a great time to start a new project together. Come to us for beautiful recycled lumber that you won't find anywhere else.
Arbor Upcycle is the opposite of most wood milling companies. We don't take living trees and kill them. We take dying trees and give them a new life. Life as your dining room table, your desk, or your chopping board. Arbor Upcycle is your answer for environmentally responsible wood milling in San Francisco.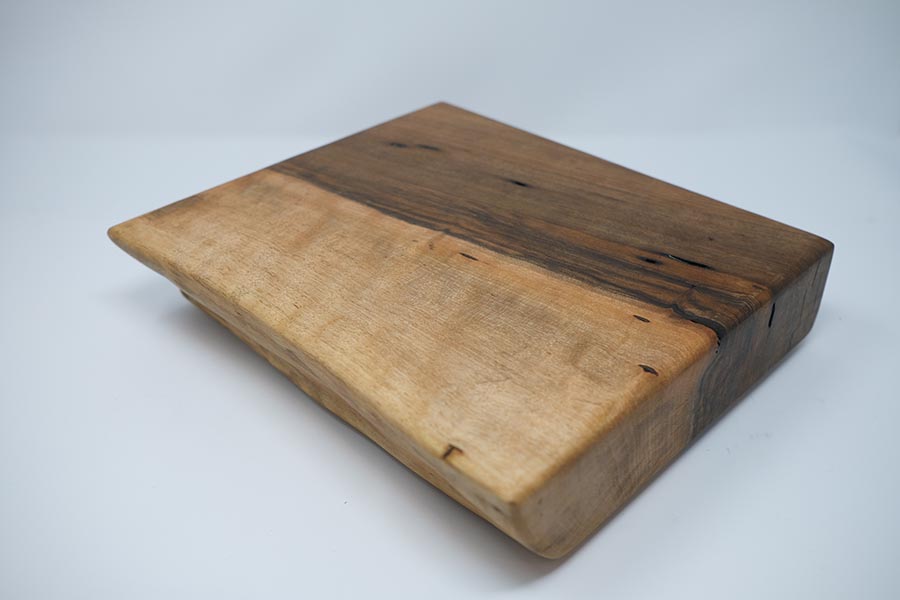 Make Father's Day Extra Special this Year
Make 2020 the year that you give a memorable gift for Father's Day. Is there a brand new Dad in your life? A Dad who got that big promotion at work? A Dad whose kids are graduating and leaving home? A Dad who's celebrating a child's wedding, or a new grandchild? Or maybe just a Dad who deserves something extra special? A gift from Arbor Upcycle is a great way to mark life's milestones and celebrate the people who mean the most.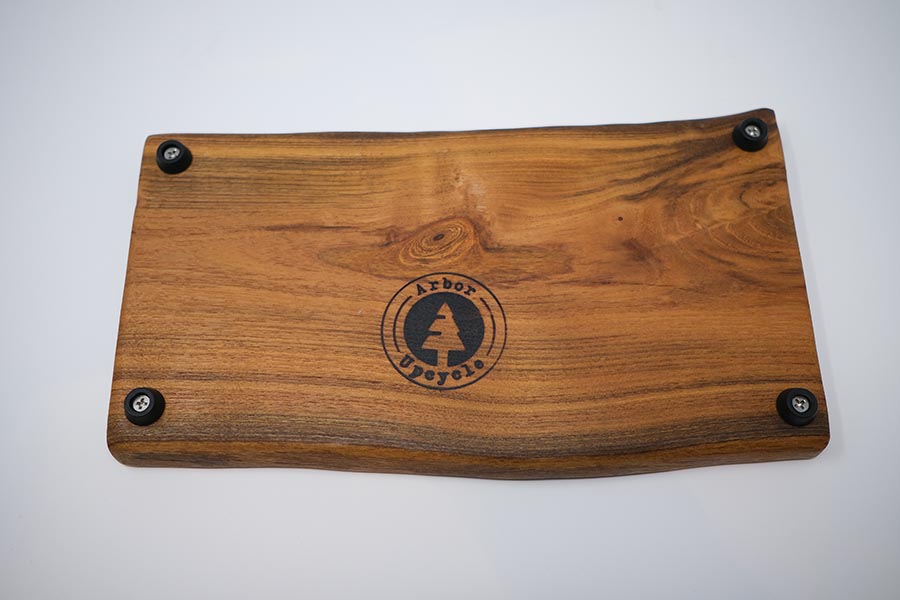 Dads are a bit like trees if you think about it. They're a strong, quiet presence that's always there. They're a shelter in the raging storms of life. We've looked up to them ever since we can remember. There's no better way honor a great Dad than with the unforgettable gift of an upcycled tree.
Stop by our showroom/schedule a consultation/give us a call to find the Father's Day gift that's a perfect match for your Dad.
---