Take the Guesswork out of Hiring an Arborist – Trust Arborist Now's Diamond Certification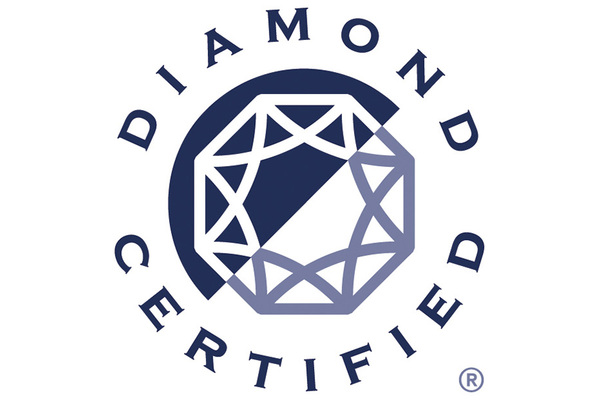 Getting work done on your property can be stressful. 
First, you're dealing with the inconvenience of whatever needs fixed. Then, there's the expense involved. Finally, there's a nagging fear that you might not be hiring the right people for the job. We've all heard the horror stories of the companies that charge unfair prices for slipshod work. Of the workers that left things worse than they found them. Of the simple job that turned into a months-long saga. Maybe you've even gone through one of these incredibly frustrating experiences yourself.
The good news is that you can have peace of mind when you hire Arborist Now. Arborist Now is San Francisco's top rated tree care company. We are proud to be one of an elite group of companies in the San Francisco Bay Area to have received Diamond Certification. Think of Diamond Certified as your trusted friend or neighbor, who can tell you about a company that will do a good job. They've recommended Arborist Now.
Want to know more about why you can trust Diamond Certified companies? Read on.
Diamond Certified: Your Trusted Resource on San Francisco Companies
Following Diamond Certified recommendations is the closest you can get to calling up your neighbors to find out which companies they've been happy with. Diamond Certified solicits reviews from a large and random sample of verified customers. When you look at a company's Diamond Certified Report, you know that you're getting the honest opinions words of real, satisfied customers. Only companies that receive consistently outstanding reviews achieve Diamond Certification. And the best part is that Diamond Certified is local to the San Francisco Bay Area. You're not getting reviews based on the performance of a remote branch of a giant corporation. It's your neighbors, reviewing the same workers who'll be coming to your home.
Diamond Certified has been letting San Francisco residents know which companies they can trust for thirty years. They've fine-tuned their procedures to ensure that they're only recommending outstanding companies. In addition to conducting customer surveys, they also investigate the credentials of each company that they recommend. You won't have to deal with under-qualified or poorly trained workers making a mess on your property if you hire a Diamond Certified company.
Only a few companies a few companies manage to pass the rigorous requirements and receive Diamond Certification. Arborist Now is one of them. We've been faithfully serving the San Francisco Bay Area since 2003, and we're proud to present our Diamond Certified Company Report.
We're confident that if you hire Arborist Now, you'll be satisfied. Diamond Certified trusts us too. In fact, they're so confident we'll do a good job, that they even back us with their Performance Guarantee. If you're not satisfied, they'll provide you with a refund of up to $1000.
It's time to take the guesswork out of hiring an arborist. If you need an arborist in the San Francisco Bay Area, choose a company you know you can trust. Choose Arborist Now.
---