Three Reasons to Consider Tree and Plant Health Care with Arborist Now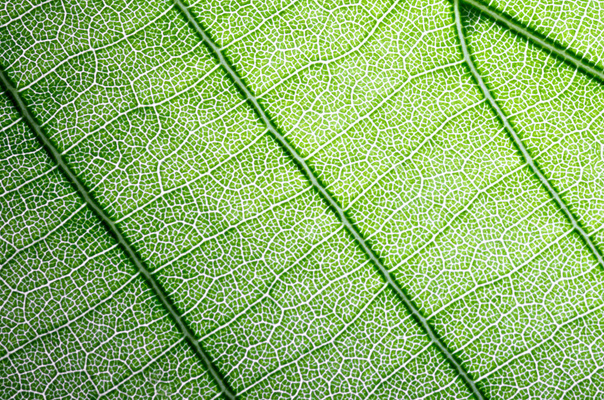 How long is it since your trees had an "annual physical?" Just like people, trees benefit from regular preventative care. To provide this level of care, arborists have created Plant Health Care programs. 
These programs involve regular inspections of trees and plants in your landscape. The goal of these tree inspections is to ensure optimal tree health by providing the best possible growing conditions, and identifying (and averting!) any impending issues. Instead of waiting for obvious (and often serious) problems to develop, our Plant Health Care clients are taking a proactive approach to caring for their trees and plants.Routine tree inspections are an essential part of a holistic and environmentally responsible tree care plan. Here are our top three reasons you should consider Arborist Now's Tree and Plant Healthcare Program.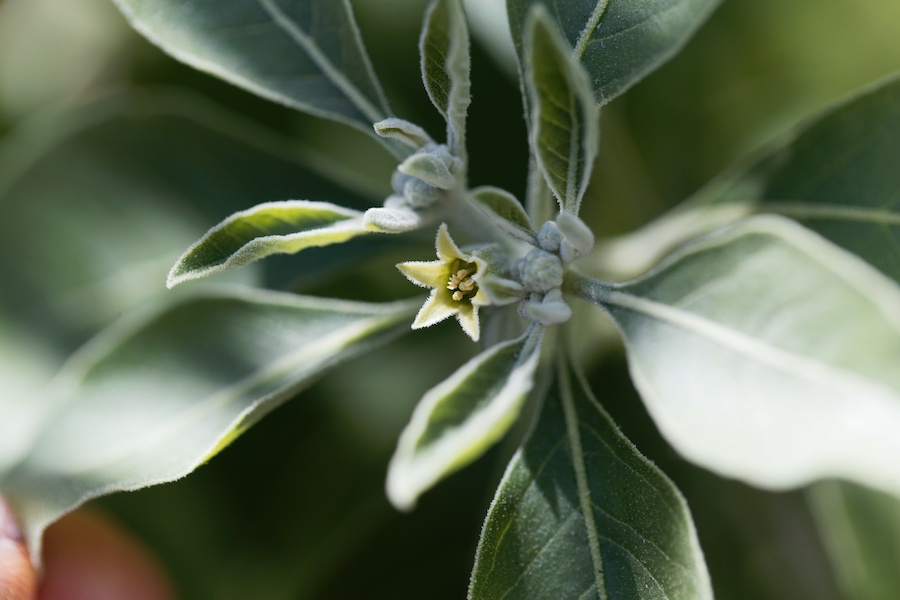 1. Your Trees Won't Just Take Care of Themselves
It's true that massive forests all over the world are filled with trees that have long thrived without any human intervention. But remember that trees belong in the forest. They are naturally adapted to thrive in this setting.On the other hand, trees in an urban setting like San Francisco, have been removed from their natural environment. They suffer many associated stresses. In the forest, dead leaves cover the ground each year. They gradually decompose into compost, which provides the trees with essential fertilization and nutrients. In the city, we rake up our dead leaves before they can perform this life giving function. The soil in which urban trees grow is likely to be inadequate for their nutritional needs. In addition, the soil may have been compacted during urban construction, making it more difficult for tree roots to grow and to access the oxygen they need. Air pollution is another obvious source of stress for urban trees.
So while it's true that trees thrive independently "in the wild," the "domesticated" tree in your yard needs a bit more help. That means regular tree inspections and tree maintenance.
2. Our Tree and Plant Health Care Program Saves You Money
Just like in human health care, regular Tree and Plant Health Care plays the important role of identifying and resolving problems before they get out of control. The average property owner may not notice tree disease or poor health until the problem is severe. Our trained arborists, on the other hand, know the early symptoms of a variety of tree problems. These problems can include poor nutrition, pest infestation, or disease. When we identify these symptoms early, we can often resolve the issue before the tree becomes too weak to recover.
The procedure of tree removal, especially emergency removal, can be extremely expensive. When a tree dies or must be removed, you also suffer the loss of a valuable asset that increases the value of your property. The loss of a mature tree literally takes years to repair. In comparison with the cost of losing a tree, the costs of Tree and Plant Health Care are minimal. Expert tree inspections prevent costly losses.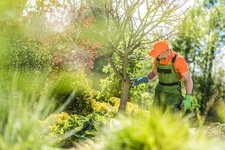 3. Tree and Plant Health Care is Environmentally Responsible
When caring for plants, it's environmentally responsible to use the least invasive methods possible. When tree disease, pests, or other issues are identified, there are a wide variety of organic and non-invasive treatments that can help. However, these treatments typically take longer to work than more aggressive, synthetic solutions.
If you want to maintain healthy trees in an environmentally responsible way, a well-designed Plant Health Care program is a must. If we provide routine tree inspections and take care of your trees on a regular basis, we'll be able to do so in a non-invasive way. If problems are identified too late, a higher-risk chemical treatment may be the only possibility for saving the tree.
Finally, maintaining the health of your trees is, itself, environmentally responsible. The environmental benefits of trees are well-known, and the loss of even one tree isn't just detrimental to your wallet. It hurts the ecosystem in which we all live. It's unfortunate when we meet a client by being called to remove a tree that could have been saved.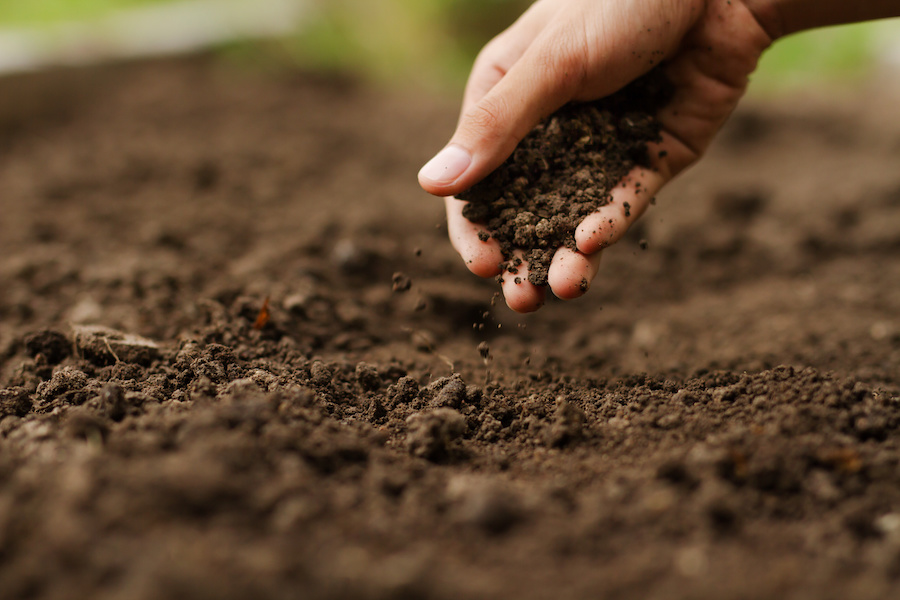 Tree and Plant Health Care with Arborist Now
At Arborist Now, we are proud to offer expert Tree and Plant Health Care in the San Francisco Bay Area. Schedule a free estimate to see if our Tree and Plant Health Care Program is a good fit for you. We'll help you figure out the best Plant Health Care routine based on the needs of your specific trees.
Don't wait until it's too late to call in an arborist! Contact us today so we can start working together on keeping your trees healthy and beautiful.
---