Arborist Now Receives TCIA Accreditation
We are pleased to announce that on June 16, 2015, Arborist Now received accreditation from the Tree Care Industry Association (TCIA). But what, exactly, does that mean?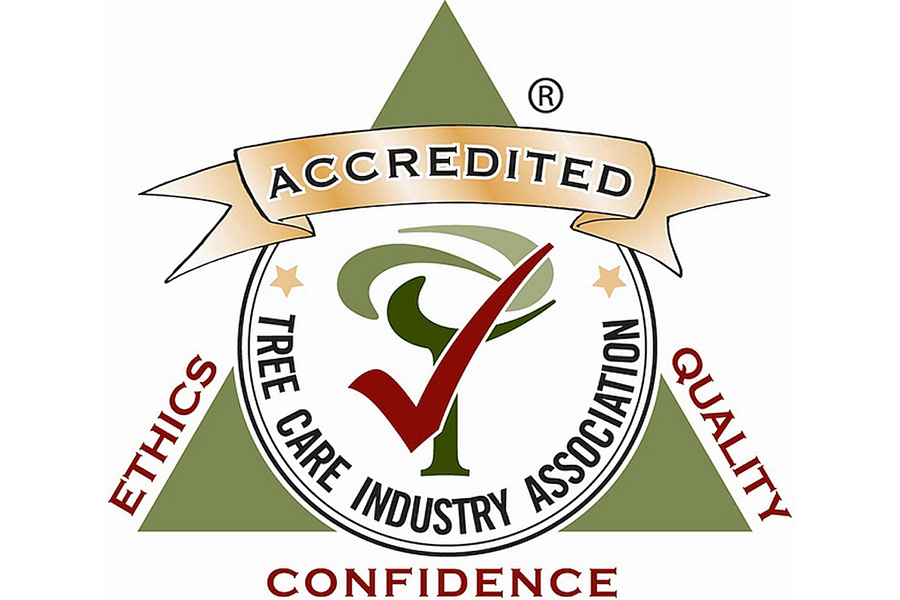 The Basics
The Tree Care Industry Association is a trade association that has been striving to advance the tree care business for more than 75 years. They accomplish this through educational initiatives and a variety of certification programs, as well as by publishing the Tree Care Industry Magazine.   
Individual tree care professionals often complete the TCIA's Certified Tree Care Safety Professional Program, and many enroll in the Tree Care Academy, as well. However, tree care businesses complete an entirely different program – the Accreditation Program. 
To obtain this certification, tree care businesses must demonstrate professional competence, adherence to industry standards (ANSI A300), and, perhaps most importantly, adherence to safety guidelines. It involves training programs and on-site inspections, and concludes when a company successfully passes a detailed audit. 
Accreditation is not easy to obtain, and those who obtain it are often proud of the accomplishment -- rightly so, in our humble opinion. 
What Does This Mean for You?
We know what you are thinking:"Great, you obtained certification. Congratulations, but why do I care????
Simply put, this accreditation provides you with peace of mind.  Tree work is a high-stakes game. Mistakes can ruin century-old trees or destroy homes and property, not to mention the obvious safety concerns inherent to the task. Therefore, it is imperative that you hire competent professionals to do the job right, and do it safely. 
But the problem is, few homeowners have an existing relationship with such a company, and word-of-mouth referrals and various "lists??? or review sites are only so helpful. You need some tree folks who know what they are talking about to tell you if a given tree business knows what they are doing. 
Enter TCIA accreditation. TCIA accreditation provides a way for those in need of tree care to find qualified professionals. Qualified professionals like us. 
Call with Confidence
We are the Bay Area's leading arboricultural experts and are here to help with any tree related needs you have. Now that we have obtained this accreditation, you can be even more confident that you are working with the highest quality, professional tree care service provider available in Marin, San Mateo and San Francisco County.  
Give us a call today, and let us know what we can do for you! 
---